Published Feb 16, 2018 ▪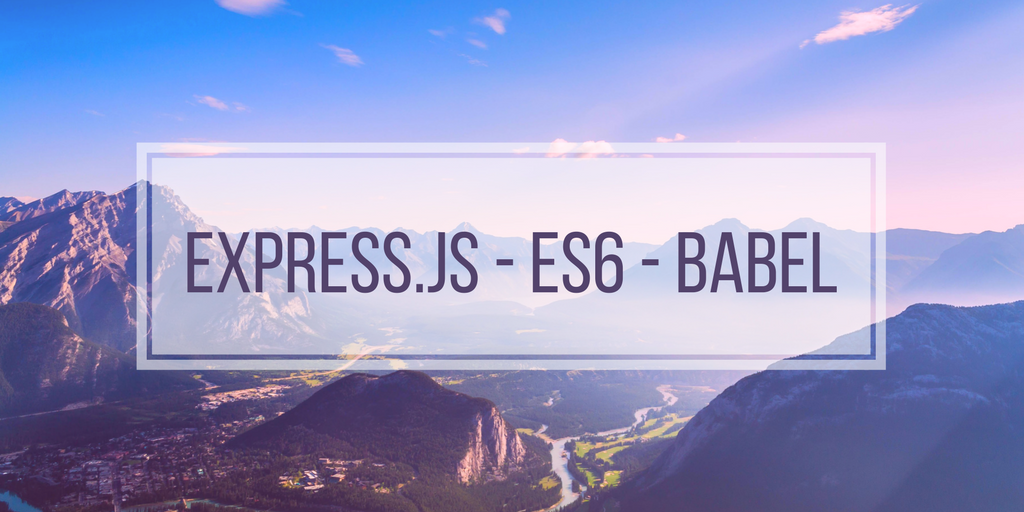 Express.js doesn't come with es6 out of the box. But its actually not that hard to add.
I'm going to go over how to easily add ES6 support to your project using the babel-cli, as well as show you some of the things you need to do so your app will be ready for production later.