Published Mar 21, 2018 ▪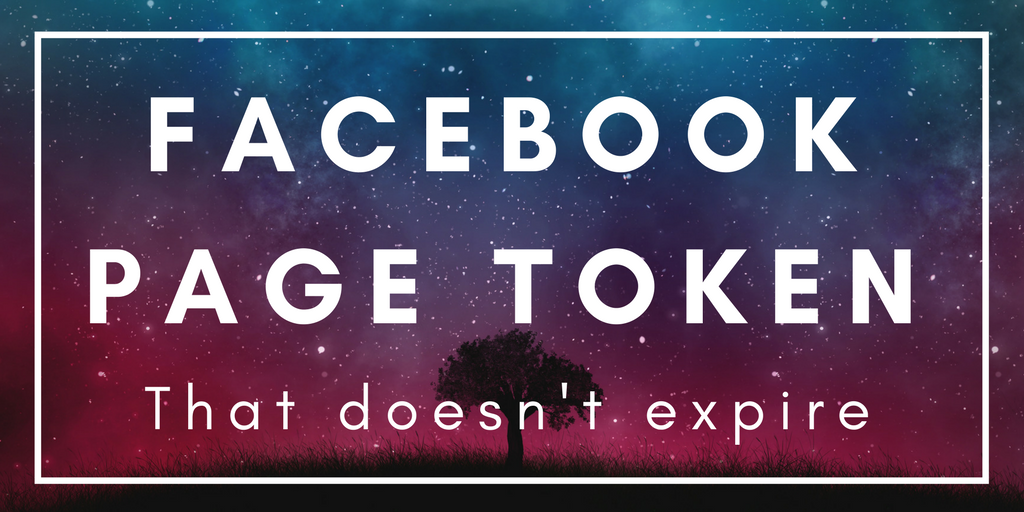 With the facebook API, page tokens can often be used in place of user tokens. This is very useful because if you are doing something with a business, its not ideal to have to use your own user token for everything. However, if you don't want to have to recreate a new token all the time, you have to go through the process of getting a long-lived page access token.
Read more
---
Published Feb 16, 2018 ▪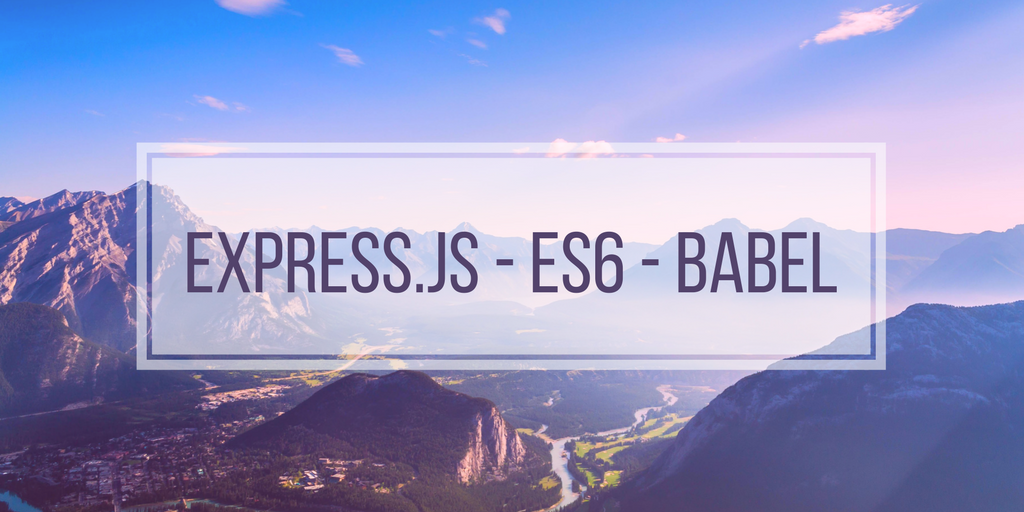 Express.js doesn't come with es6 out of the box. But its actually not that hard to add.
I'm going to go over how to easily add ES6 support to your project using the babel-cli, as well as show you some of the things you need to do so your app will be ready for production later.